Coaching for Couples by a Couple
We offer professional marriage counseling in the San Mateo, CA area.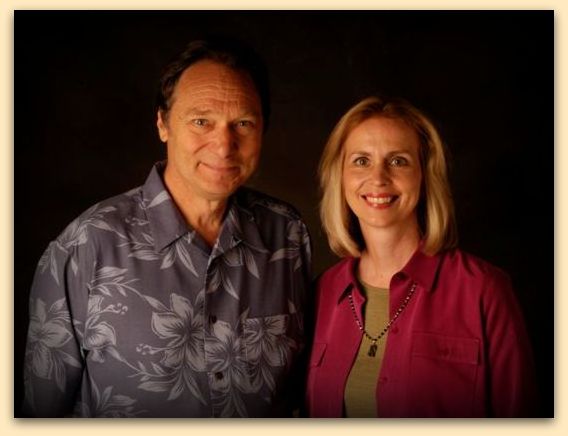 At Coaching for Couples by a Couple, when you come to us for marriage counseling, if you are a man, you  will be able to confide in a man, and if you are a woman, you will be able to confide in a woman. Right now you may be feeling hurt, angry and frustrated in your marriage. Don't despair! With the proper guidance and support, you can learn how to communicate in order to work through your problems.
Men and women are very different. They both have different kinds of needs. When we coach you in your relationship, we won't take sides. What we will do is to create a level playing field between you, so that neither of you will feel like you are the "bad" one in your marriage.
The fact is that you both are probably right and probably wrong about what needs to change in your relationship; you both need to know when to hold your ground and when to admit your faults. All you need is for someone to help you sort this out, which is what we, at Coaching for Couples by a Couple do.
Once you understand how the process works, you will be able to take the steps you need to meet your spouse in the middle, and give 100% towards saving your marriage. For the past 20 years, we have had great success doing this. We will help you to start over as a couple and walk out of your past.
Surprisingly the Rosestone's coaching process is more about giving you the skills you need to start over than it is about what's wrong with your relationship. Highly recommended!
My husband reacted to the women marriage counselor we were seeing. He is much more comfortable working with a couple. Douglas's male perspective was essential. Now we are doing much much better.
After three kids and ten years of marriage we hit a wall. We tried seminars and church based groups to no avail. Olivia and Douglas really had a feel for how to get us on the same page again. It's not therapy. The coaching work really is refreshingly different.
We both highly recommend them to anyone who wants to understand themselves better and especially to couples who would like to work through their unhappy and/or stuck relationship.
We had no idea that there was a very cool way to negotiate ourselves to a much improved relationship. Working with the Rosestones has been revelatory. I'm surprised how quickly things have improved.
Douglas and Olivia Rosestone saved our marriage. We had tried traditional marriage counseling with an highly recommended and experienced couples' therapist and got absolutely nowhere. We were seriously considering divorce, when a dear friend suggested we try the Rosestone's as a last resort.
Here we are, three years later — over a year after we stopped seeing them — happier than we have ever been together. Through their creative, dedicated, responsive, practical work, we managed to understand ourselves and each other much better, to slow down and stop reacting to one another, let go of most past hurts, become allies rather than adversaries, communicate our needs more effectively and build greater respect, communication, cooperation, trust and intimacy. As part of the coaching, we developed a practice of sitting with each other for 30 minutes every day, in an uninterrupted setting and communicating what ever is on our minds. We rearranged our home to better fit each of our needs, and developed a budget that we can both live with.